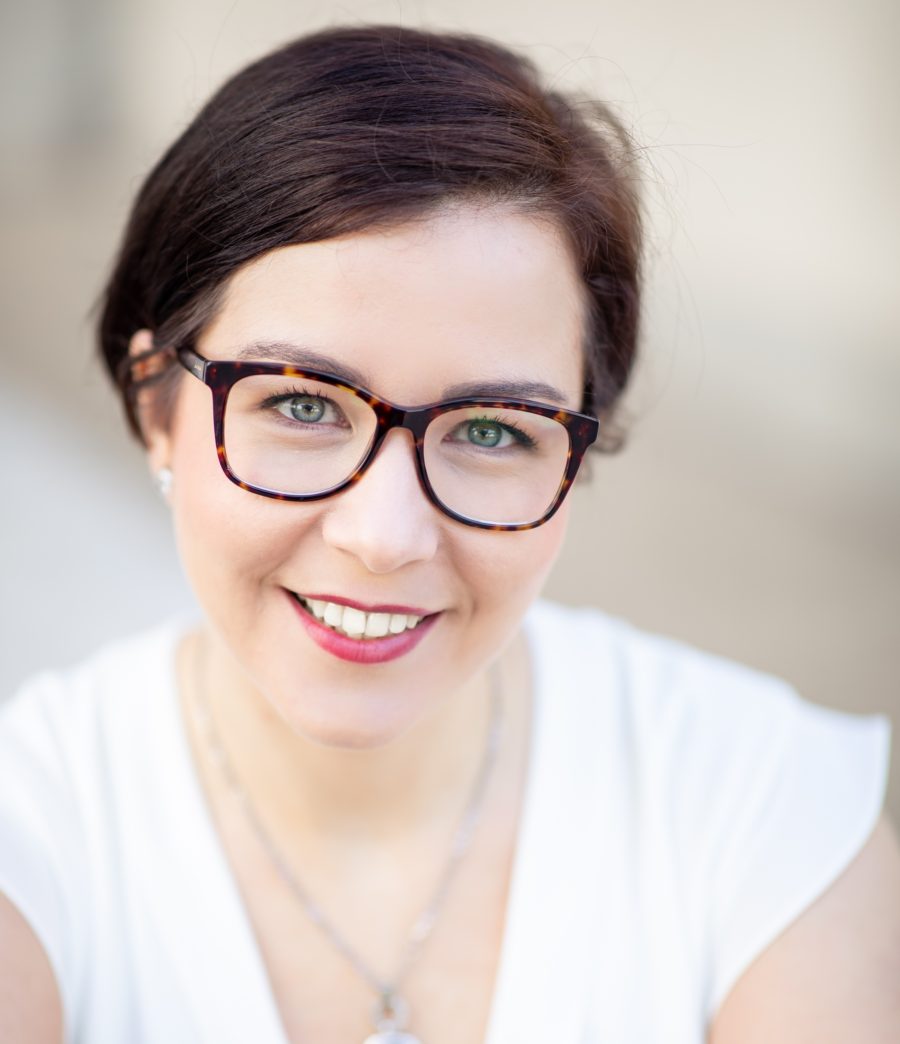 Hi! I'm Dr. Slava Guergova.
My passion is for seeing adults and adolescents learn to use their emotional intelligence to overcome depression and anxiety; to be more relaxed and happier;  to strengthen their self-confidence, regain motivation and improve their relationships; to adapt and succeed in a life change. I do that by teaching my clients how to identify, understand and manage their emotions; how to untangle their unproductive ways of thinking and create a more objective and positive view of themselves and the world; how to break free from unhealthy life patterns and make peace with the past.
I see my role to listen and watch and meet you where you are; to create a save and confidential environment where you can drop the mask and begin to reveal and heal your true self. I like to empower people to use their inner capacities and full potentiel. If you are looking for an easy recipe or a fast solution for a particular life situation, maybe I'm not the right therapist for you. I will challenge your beliefs and encourage you to uncover your own insights, I will be your companion on the journey of discovering yourself, of designing and building the life you want to live. It will take work and some time but it ABSOLUTELY is possible and I'm here to help you make that happen!
MY BACKGROUND AND EXPERIENCE
I was born and raised in Bulgaria. At the age of 18 I decided to move to France and study psychology there. Specialised in Clinical Cognitive Neuropsychology, I had my first clinical experience in the Rehabilitation Centre in Mulhouse (Centre de Réadaptation de Mulhouse) working in the department for professional reintegration of brain-damaged patients, then in the Neurology Department of the University Hospital of Nancy (l'Hôpital Universitaire de Nancy) with patients suffering from various neurological and neurodegenerative diseases. After a year's training in scientific communication, I continued in my path of study with a PhD in Neurosciences at the University of Strasbourg. As a specialist in psychology and the human nervous system, I worked for 3 years as a scientific expert and head of a research project for one of the biggest French automotive companies. After my arrival in Germany in 2013, I created my own psychological practice and serve since then the international community in Frankfurt and the region.
ANOTHER THING ABOUT ME?
My practice arose, above all, from a desire to use my expertise and clinical skills for those looking to progress and make the most of their potential. I deeply believe that each person has a potential and the capacities that enable them to realise their personal wishes and their lifetime projects, to face up to difficulties and to bounce back with ease from unexpected changes. However, sometimes putting our personal potential into practice requires an outside objective view and a place to talk freely. That is exactly what you will find in my practice: a time and place to speak, a benevolent and attentive ear, food for thought and answers to your questions, and specific steps to bring change in your life and to make your project a reality.
Curious to know about my style and what it is to work with me?
Feel free to give me a call at +49 6173 39 48 561 for a free phone consultation. I'd love to hear about what you're going through and how I can help!